Summertime travel is in full swing in the digital world. Travel kits, brushes and elements are all hitting the stores and I've collected some of them here for you. Let's go take a look at just a few of the new digi travel products that have been released.
Designer Digitals
At Designer Digitals, Katie Pertiet has three new travel-themed kits this week, including circular word stamps, blendable dictionary definitions, and gorgeous soft blendable maps.
Word Spots: Traveler Brushes and Stamps
Dictionary Blendables: Traveler No. 01
Oscraps
At Oscraps, Anna Aspnes and Maya de Groot have both released new travel-related kits. Anna's kit, timed perfectly for the London Olympics, includes nine England map brushes. Maya's paper pack also includes eight travel-themed papers.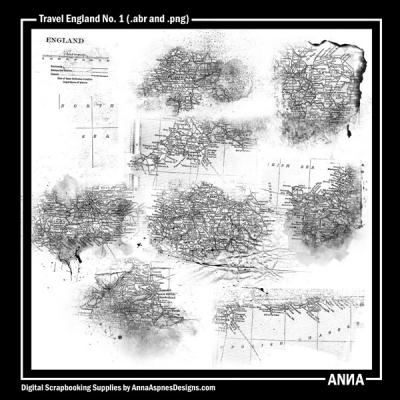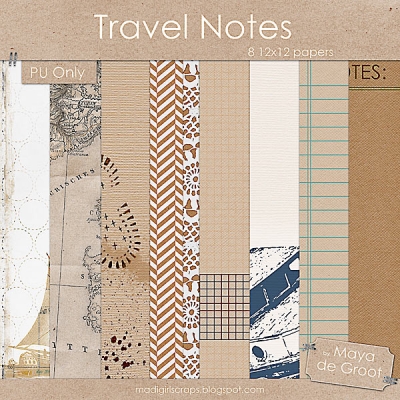 Two Peas in a Bucket
At Two Peas, Baers Garten Designs has released an entire travel collection. Along with the two kits below, the releases include papers, elements, a brag book template, quick pages, and an alphabet.
Sweet Shoppe Designs
Designed by Julie Billingsley and Libby Pritchett, the "Cleared for Takeoff" kit includes travel-themed papers, elements, and five alphabet sets.
And there you are – there are so many fun and creative travel products available right now in the digital world.  I can't wait to see layouts made with these in all the galleries!