Blending has always been a popular tool for digital scrapbookers. It's one of those fun techniques that you just can't do with paper scrapping. Using photoshop or other similar programs, you can blend papers, photos, textures, overlays, brushes and on and on. The possibilities are truly endless. Blendable products are really hot right now. Let's take a look at just a few of the new digi products that have been released.
Designer Digitals
Katie Pertiet has collection after collection of blendable products at Designer Digitals. She has just released 3 new blending products this week, including vintage journalers with soft edges for easy blending, as well as a blended template that includes snippets of papers and elements. All you have to do is add your photo, paper and some journaling. Her third release is a set of 4 12×12 clipping masks for blending your own papers and photos.
Blendables Layered Template No. 13
The Digichick
At The Digichick, Michelle Batton has released a new series of Artsy Edges for blending page or photo edges. She has also just created a set of watercolor page borders with a salt resist texture that you can use to customize any border.
Oscraps
At Oscraps, Sue Cummings has created a beautiful set of blended papers with more than 20 12×12 papers to choose from. Anna Aspnes' well-known artsy style always includes blendable products, and she has a bunch of new releases this week which include a collection of six  12-inch clipping masks,  and a new layered template with blended layers.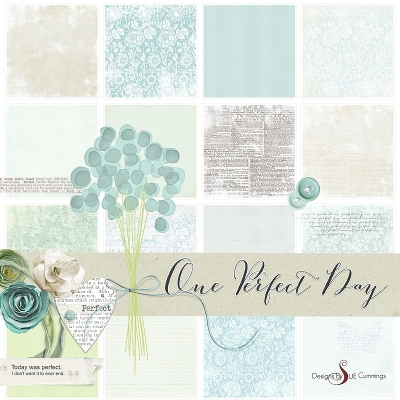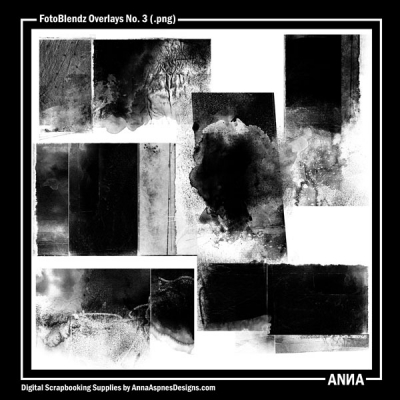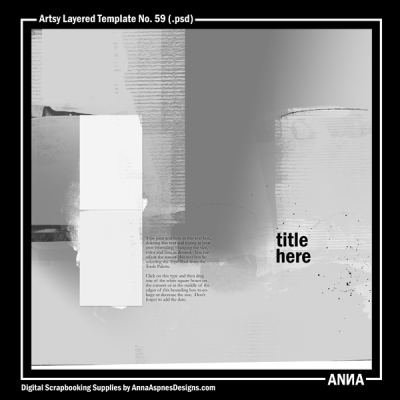 And there you are – there are so many fun and creative blending products available right now in the digital world.  I can't wait to see layouts made with these in all the galleries!